Welcome to our Design Online short video tutorials which will guide you Step by Step through the design process as well as other features. Our video tutorials are short and informative, helping custmers to design perfect cards each time with no design experience is required.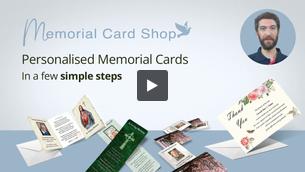 ---
Full design demo videos for both template & bespoke designs.
Easily add your own background images or extra little touches.
Easy to use photo cropping & finishes.
Get some great text fitting & styling ideas.
For customers requiring a more personalised design service Hire A Designer.